Does it ever confuse you why people always use different hashtags under their posts? For many people, hashtags might be pointless, but if you are a blogger or a content creator, you know the power of hashtags. 
Hashtags have now become the building block for social media marketing. 
If you are a media content creator, using the hashtags adequately can be the perfect strategy to attract more people and increase your followers. 
However, not many people know the proper way to use hashtags and how they can attract more audiences using this master plan. 
Here in this article, you will learn everything about hashtags so that you can also become one of the most famous personalities in the world.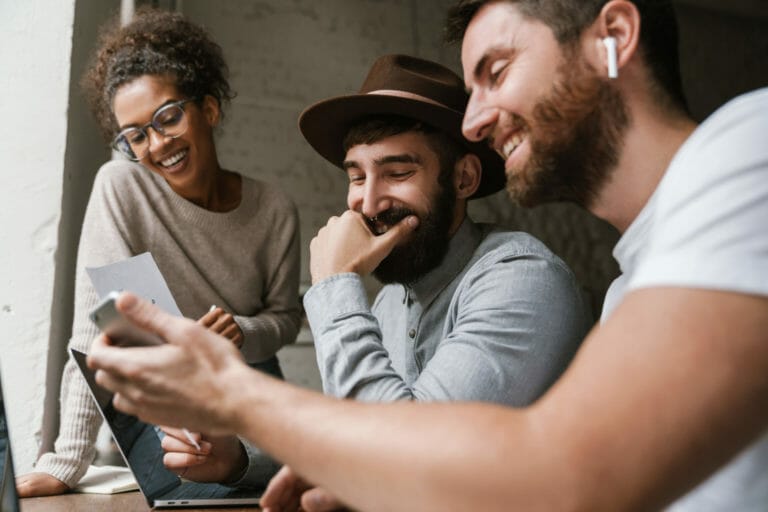 If you ask an ordinary person what a hashtag is, they will say it is a simple symbol. However, it is one of the most integral parts of the social media industry. A hashtag helps a person find the topic they are interested in.
Hashtags were first used on the Twitter platform, but now people use them on Instagram, Facebook, Google+, Pinterest, LinkedIn, and other social media platforms. Hashtags are a great way to make your post available to people so that they can view it and you can have more followers. Therefore, if you are a social media person or starting your journey on social media, you should use these hashtags under your posts.
Why are hashtags important?
Hashtags are one of the most powerful tools to boost your marketing in the social media industry. People stress using hashtags because they help you increase your reach and amplify your brand. Furthermore, they also give you more opportunities and chances to bond with new people. 
If you use the right hashtags that resonate with your niche and your brand, you will see a drastic change in your followers. This is the easiest and the most effective way to enhance your account and get recognized by more people. Hence, hashtags have become an essential tool for marketing and engagement.
How to use hashtags on social media?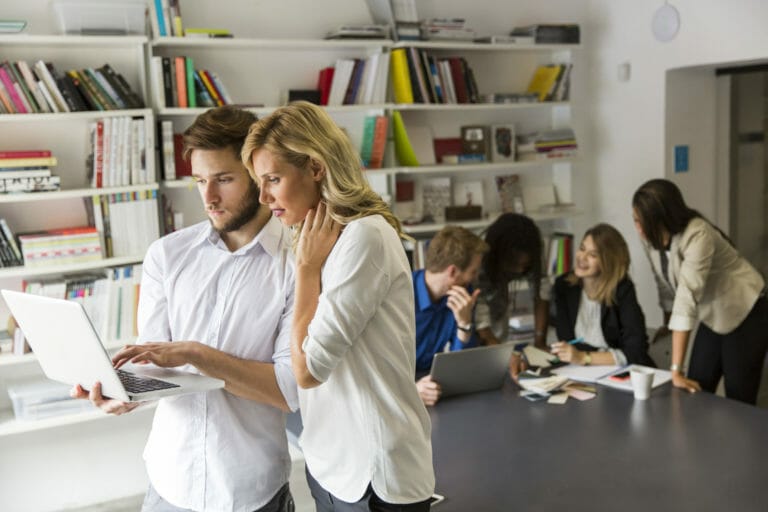 Using a hashtag may look like a tricky thing, but it can be effortless and straightforward to use. 
When you want to use a phrase as a hashtag, the vital thing you need to see is that you spell out the phrase without any space. The hashtags can also have numbers, but they cannot have any symbols or punctuations.
Schedule hashtags to appear in the first comment to keep your post captions tidy
You can also use this hashtag technique to attract more people to your posts. You can copy-paste your hashtags on the comment section rather than on the captions. This will keep your post very clean and also help you attract more people by mentioning your hashtags in your comment section.
Rather than making your hashtags complicated, keep them short. This will allow the audience to scan it and get an idea of your post. But if your hashtags are long, people might not be interested in reading them and can skip through them. Hence, keeping it more straightforward means making it easier for people to understand. This will also allow other people to use your hashtag more effectively as they are simple, short and sweet. 
In brief, your post becomes associated with the hashtags you use. So, if you person searches for the hashtag you have mentioned in your post, your post will be present in the results. Hence, hashtags are a perfect way to drive the audience toward your account.
How to find the best hashtags?
Finding the right hashtag for your posts can be pretty tough. You might not know what is trending or what people are interested in watching.
Here's where tools like hashtag generators and browser plugins come into play.
Hashtag generators in the current market offer various fantastic features. However, one of the best and most impressive hashtag managers you can find is from RADAAR. 
RADAAR is a fantastic platform with a unique Hashtag Manager feature for everybody to use and attract more people.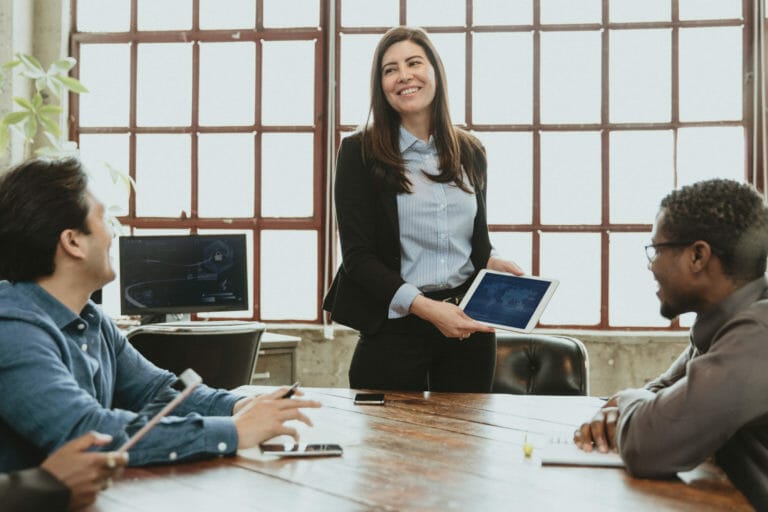 Hashtag generators like RADAAR Hashtag Manager are convenient when you want to streamline your social media tasks and if they happen to be integrated within the social media management platform that you're using.
If you're often on a specific social media site rather than managing multiple social accounts with an all-in-one platform, browser plugins will do the trick.
Plugins are usually lightweight, so they don't slow your browser down. Furthermore, you don't have to leave your social media page to look up information on hashtags, as they're meant to function within the social platform itself.
Hashtag Analytics is a trending browser plugin for people to find the best hashtags on LinkedIn.
Besides using these tools to find the best hashtags for various social platforms, they also have other useful functions:
One of the best ways to find the perfect hashtag for your posts is by keeping track of the trending hashtags. Following the new and the latest trends means that you are offering fresh content to the audience. They don't have to watch the old concept again and again. Instead, you make new and fun videos, use hashtags, and make your video viral. 
Therefore, always ensure you know what is going on, on the internet and create your hashtags accordingly. 
You can use the RADAAR Hashtag Manager and its 25 unique features to find your posts' latest and trending hashtags. For information about which LinkedIn hashtags are gaining followers rapidly over time, Hashtag Analytics can be a complementary tool to RADAAR's.
Get related hashtags suggestions
Another effective way to find the right hashtag for yourself is by searching for the hashtags. Whatever you are thinking of using as the hashtag, search for it on the search engine. This will give you more hashtags that are similar to the one that you are looking for this. This technique lets you find unique and fun hashtags relevant to your post. The unique hashtags will also allow you to attract more traffic to your page.
Here also, you can use the RADAAR Hashtag Manager to search for similar hashtags, save them and then use them on your posts. For LinkedIn, you can get related hashtags suggestions directly on the platform with the browser plugin, Hashtag Analytics.
Hashtags can play a significant role in attracting more people to your post. This is the easiest and the most effective way for people to find posts according to their interests.
Hashtags are like the keywords for a post or a product. So, if you use them well, they can be a powerful and effective tool for enhancing your following and hooking more people's attention.
Author: Dilhan Limnili