Hello! I'm Jason Tan, and I empower conversations
I'm building a Conversation Copilot with a Second Brain to empower SMB owners, enterprise BDMs, and customer service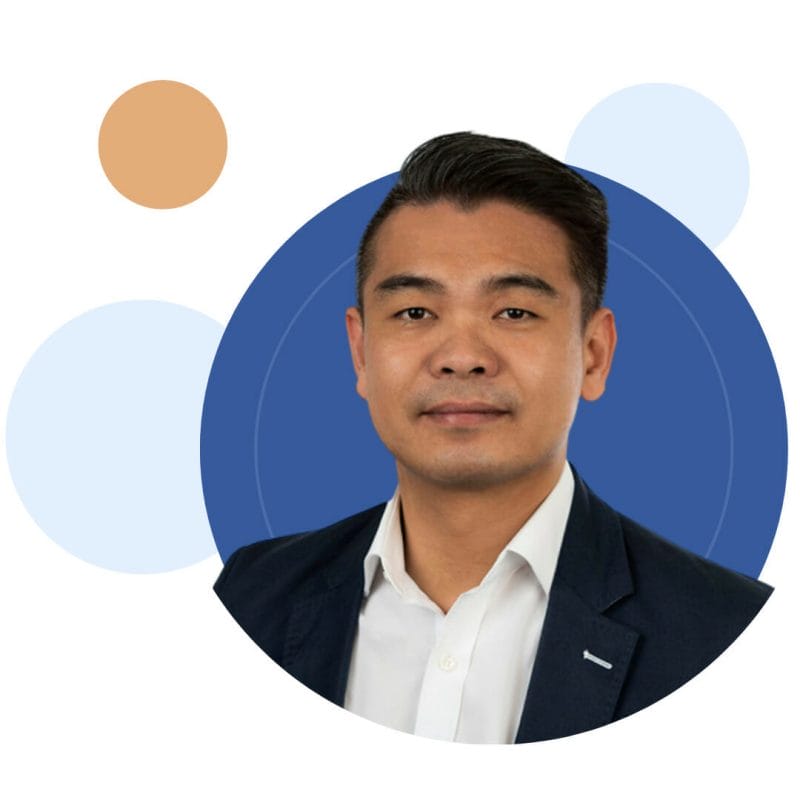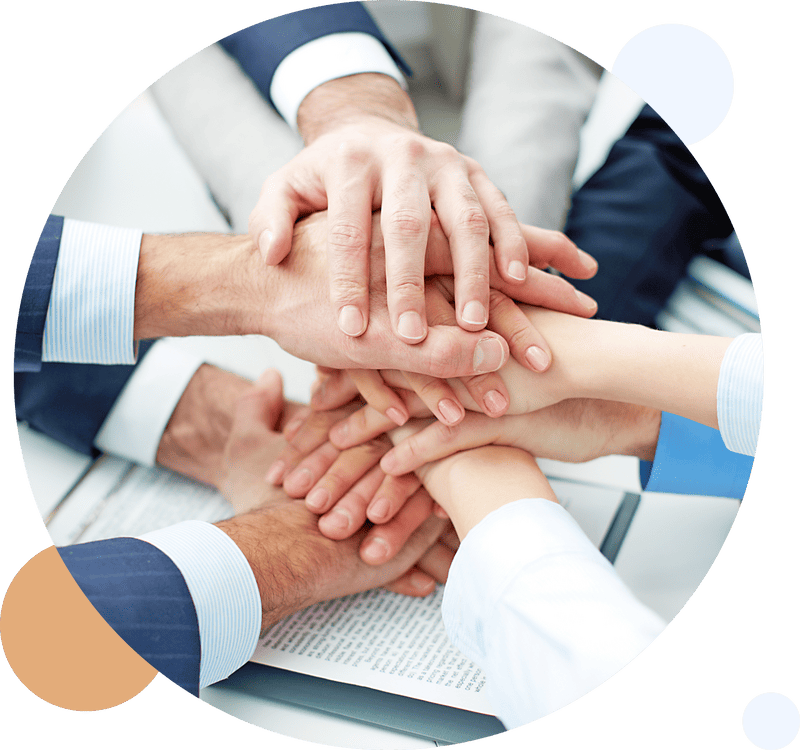 Jason Tan is the Founder of Engage AI, a Conversation Copilot that remembers conversations across multiple channels to augment conversations in virtual and real-life. Since its release in Jan 2023, over 30,000 users worldwide have been using it to break the ice and engage with their prospects.
Taking the learnings from implementing Engage AI, he also assists and shares the learnt lessons with enterprises to embrace and incorporate Generative AI and Large Language Models into their business.
LLMs, Generative AI, ChatGPT, AI, Career, Business Growth, Relationship Building, Networking
The framework for developing a Generative AI application

Insights from real-world experiences and challenges faced during the development process

Lessons learned from overcoming obstacles and refining
How Generative AI can revolutionise lead generation, customer engagement, and relationship-building

Real-world insights into the successful integration of GenAI

Creating lasting and meaningful connections in a digital age
The missing puzzle piece to complement LLMs

The unique challenges introverted tech founders face in building relationships

Creating a Second Brain to aid in utilising valuable conversations to strengthen relationships
Commenting as a strategy to foster authentic conversations with prospects

Striking the perfect balance between automation and personalization

Valuable real-world applications and success stories
Advancements in LLMs are bridging the gap between sci-fi and real-world AI application

We're closer than we think to changing the way we build and use software

The challenges of creating Jarvis using LLMs
Jason deeply understood the user journey whilst applying his self-motivation alongside his highly developed problem solving skills and interpersonal skills (which is evidenced by the impressive traction from his company so far).
– Matthew D'Cruz, Commercial Finance Partner, Revenue Growth at Canva