Become an Engage AI Partner.
Earn cash with every referral to Engage AI
Share with your audience the smartest and most efficient way to engage LinkedIn prospects at scale.
Claim 40% recurring commission for life when they sign up.
How To Start Earning 40% Commission
Get your unique link
Sign up as our affiliate partner.
You'll get a unique referral link that tracks who clicked and signed up.
Share your unique link
Refer Engage AI to your friends, colleagues, followers and clients.
Earn commission
For every month your referral renews their subscription, claim 40% recurring commission for life.
Why Be an Engage AI Affiliate
Earn extra revenue for lifetime
Get 40% of their subscription fee for as long as they remain subscribed
No limit to the amount of referrals you can make, so the more you refer the more you profit!
Get paid to provide value to your followers
Already writing blog posts, recording podcasts, or putting other forms of content out there? Simply incorporate Engage AI affiliate marketing materials in to your content and get an extra source of revenue when your followers sign up through
Take advantage and get inspiration from our rich content library on how to create content to best help you earn the most commission
Transparent and clear analytics
All your referrals, clicks, and commissions are readily available on your Engage AI referral dashboard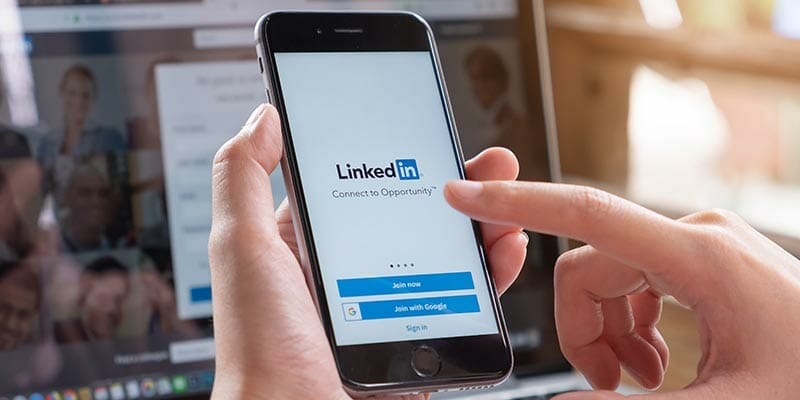 Looking to gain revenue and increase value for followers
Do you have followers on social media, run a podcast, or have a wide network in general where you're already sharing content with members of your community? Get paid to provide value for your own followers by simply incorporating our links and shouting us out in your content!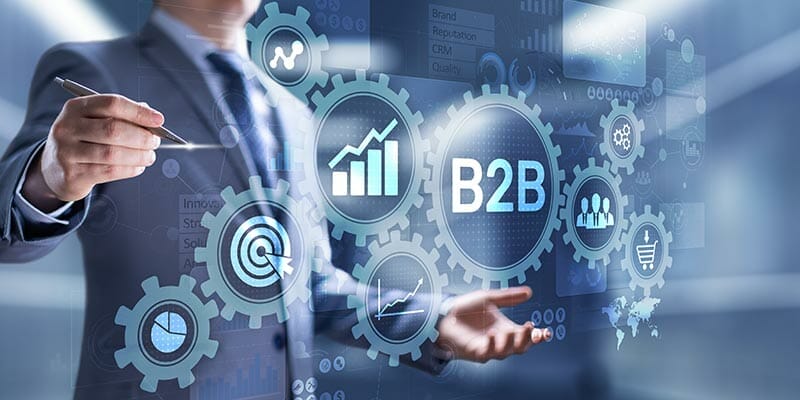 Have audience of SMB and B2B business owners
Who are looking to improve their LinkedIn commenting strategy.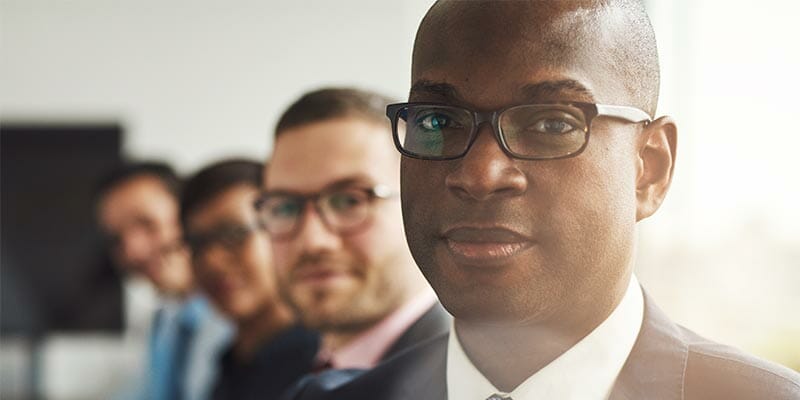 Business development directors, speakers, industry leaders, knowledge experts
And other such influential people who have an audience that trusts your knowledge, skills, and expertise.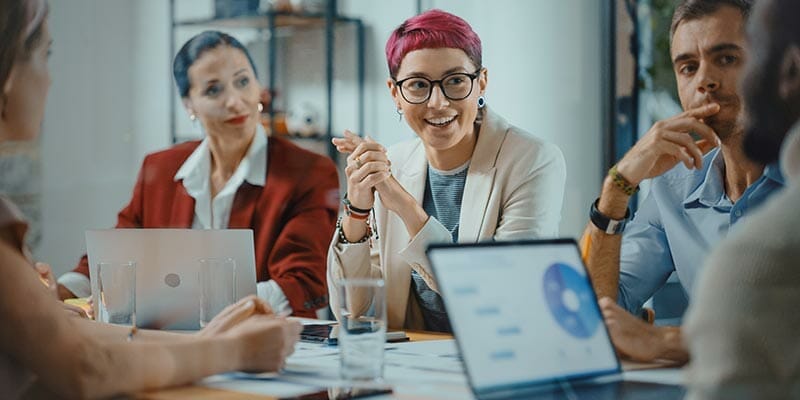 Established individuals with a wide network of clients, who works on building their clients' business visibility.
Get paid to provide value to your followers when you become an Engage AI affiliate
Join our group of established business partners and start getting paid in cash with every referral you make.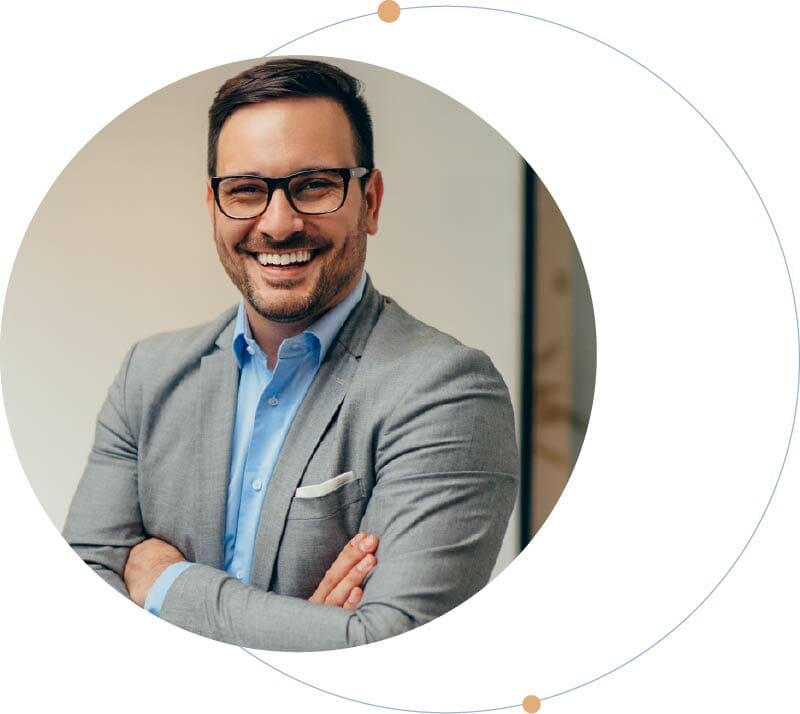 Frequently Asked Questions