The Lean Inbound Sales Framework for B2B Business Owners
This eBook explains how you can attract customers to come to you by developing a time and cost-saving inbound sales framework for your B2B business.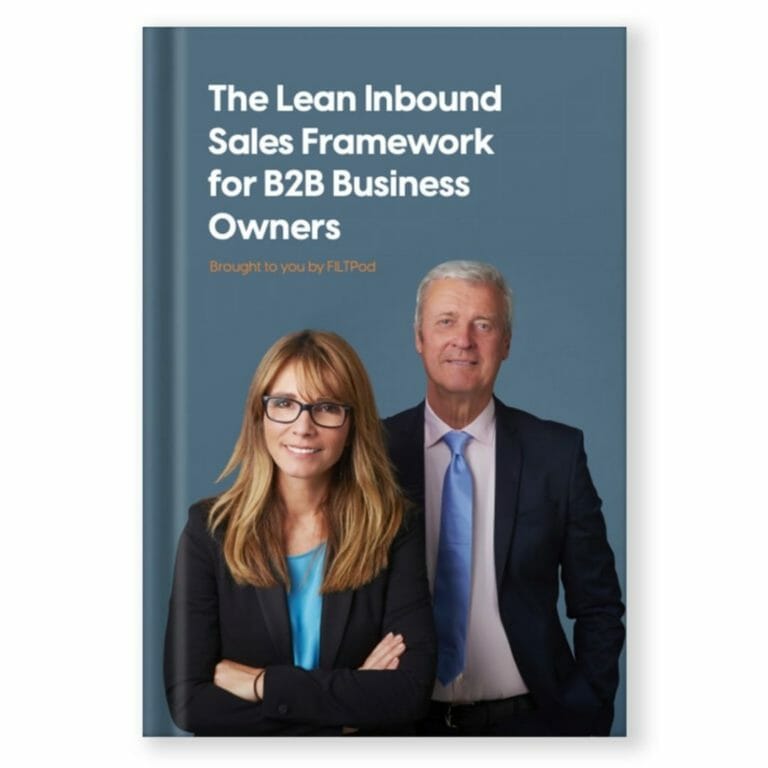 With this book, you'll be able to:
Foster meaningful relationships with customers.
The concept of inbound marketing was introduced in 2005, in response to the failing effectiveness of outbound solutions.
Businesses can respond to prospects hoping for trust and loyalty with inbound strategies. 
Discover how to create a sustainable lead-driven inbound sales pipeline and build meaningful relationships with your customers now with this eBook for your B2B business.
Attract and nurture your target audience​